Preface
We live in a world that security matters is an understatement. Raising security awareness in business and personal life becomes imperative.
Being both a security and creative professional, I find no better props than chess pieces to visualize security issues.
The templates here can be adopted for various print projects, it can also serve as an introduction to film/digital campaigns.
Hope you enjoy my work. Stay safe.
# 1
# 2
# 3
# 4
# 5
# 6
Time Machine
People say photography is something about time travel, I say the camera is a time machine. It's a window that connects the present and the past, a place where time and light blended together.
Open the front door, pull out the bellows. The black enamel shines. Feel the sun, turn the aperture dial and set up the speed. Film is loaded, the ball bearing shutter is cocked. Then you see something. Hold your breath as you look through the aluminum pop-up finder. Now you wait... Fire!
You've entered a journey back in time.
An album of my camera collection, Time Machine.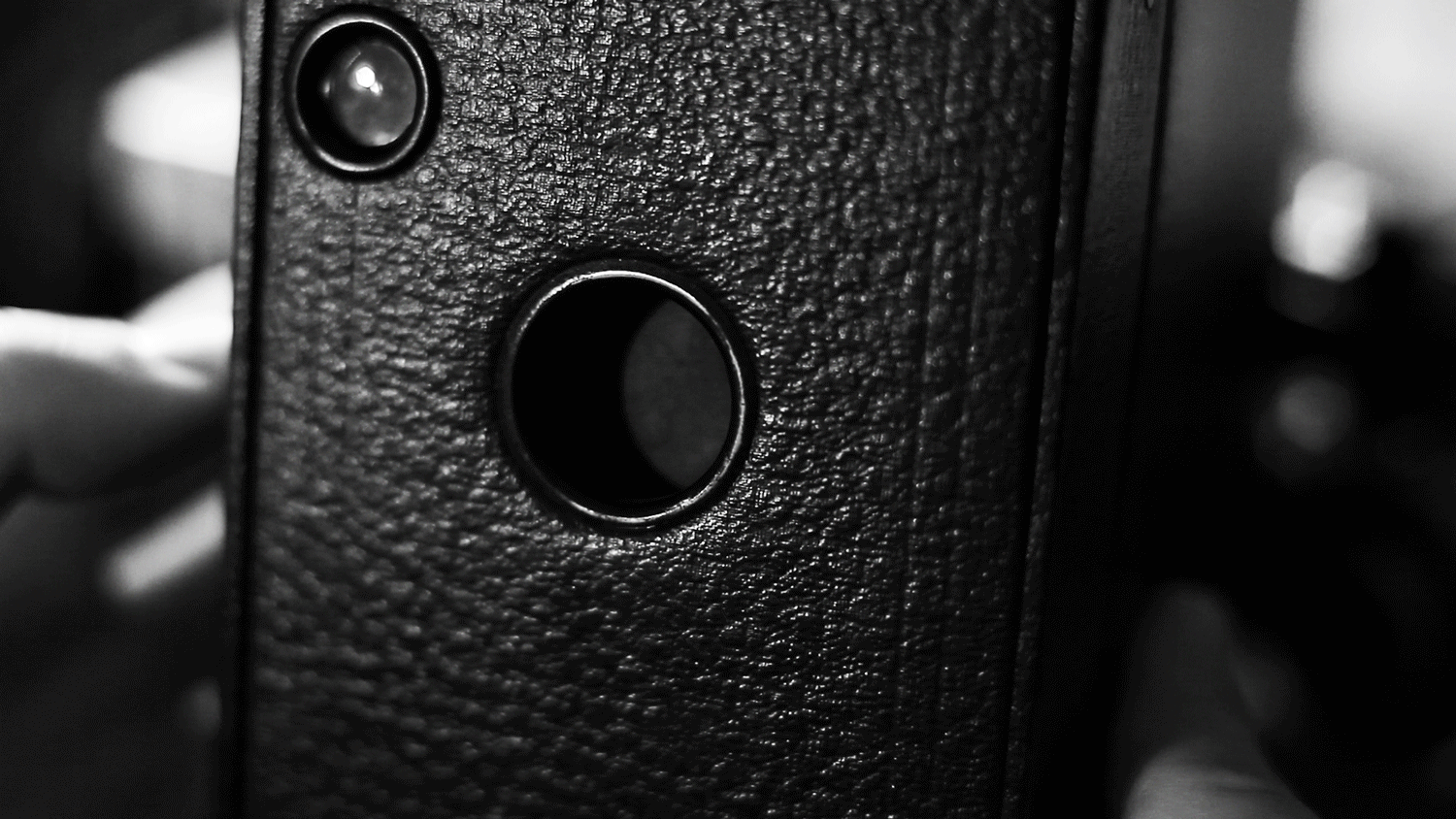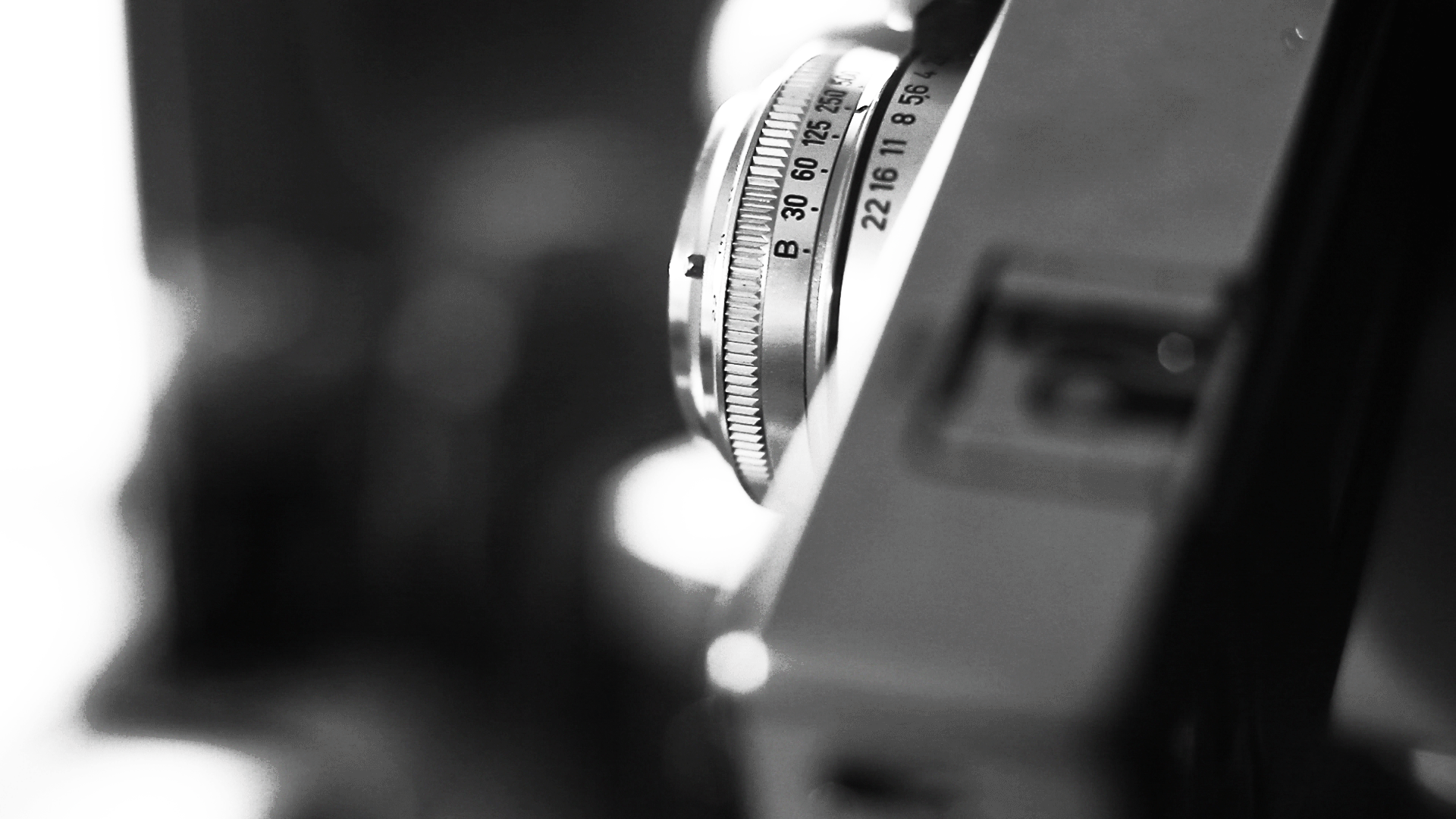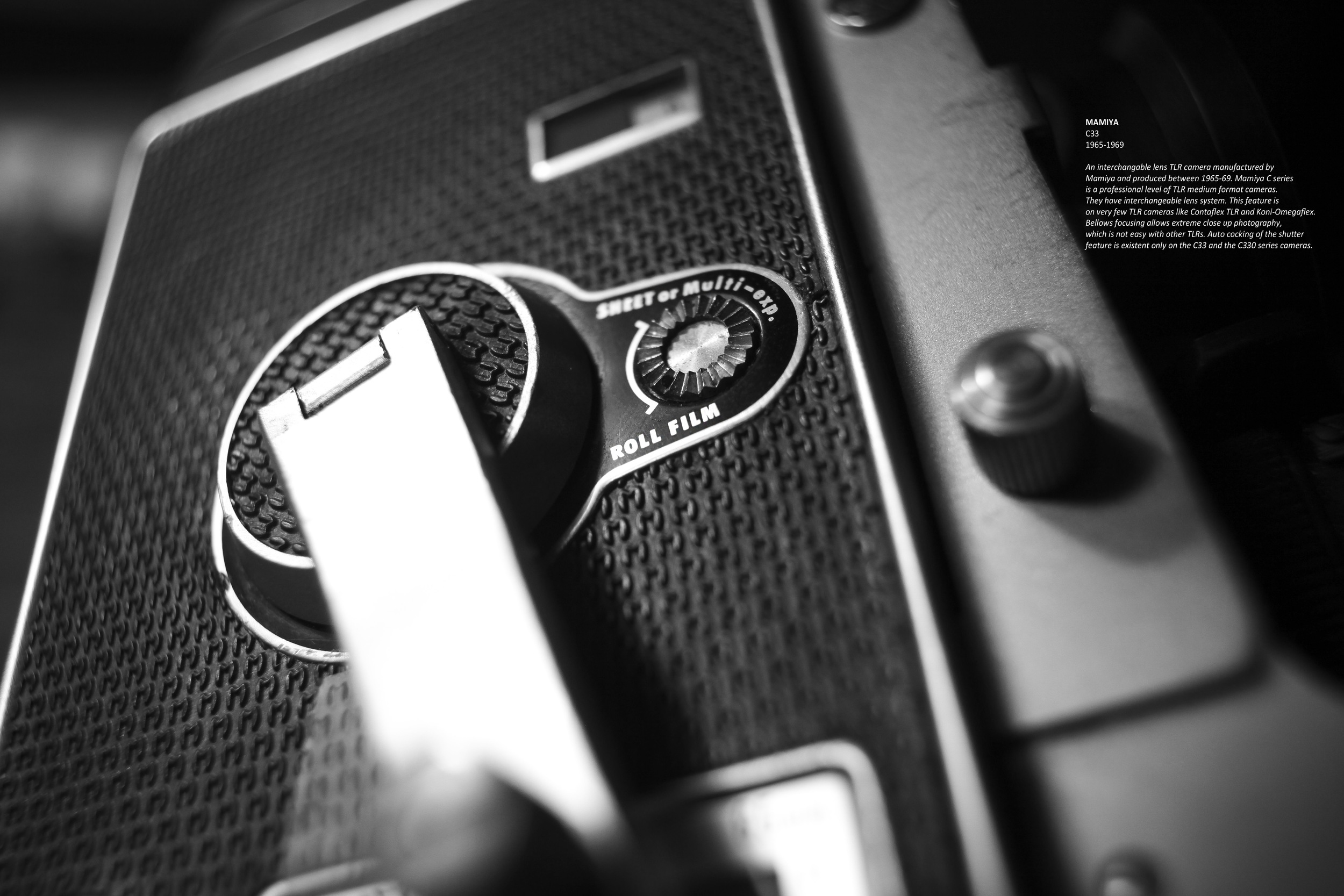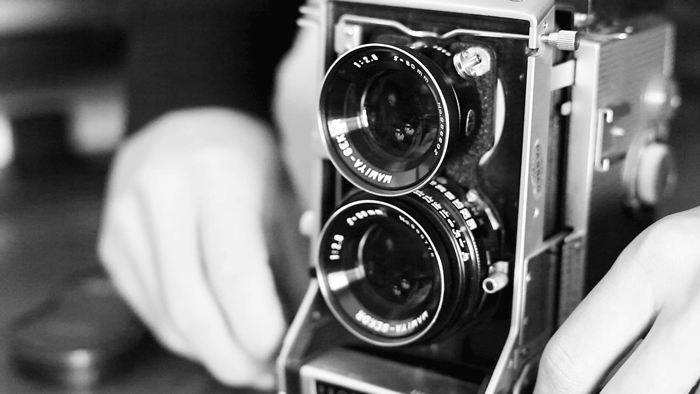 Journey
"Dedicated to the resolute among us. "
By applying paper-cut elements and backlit method, the album tells the story of a fleet engulfed in its perilous voyage.
Us
Eyes of coworkers at my first job in the US.  
Security | Check
Time Machine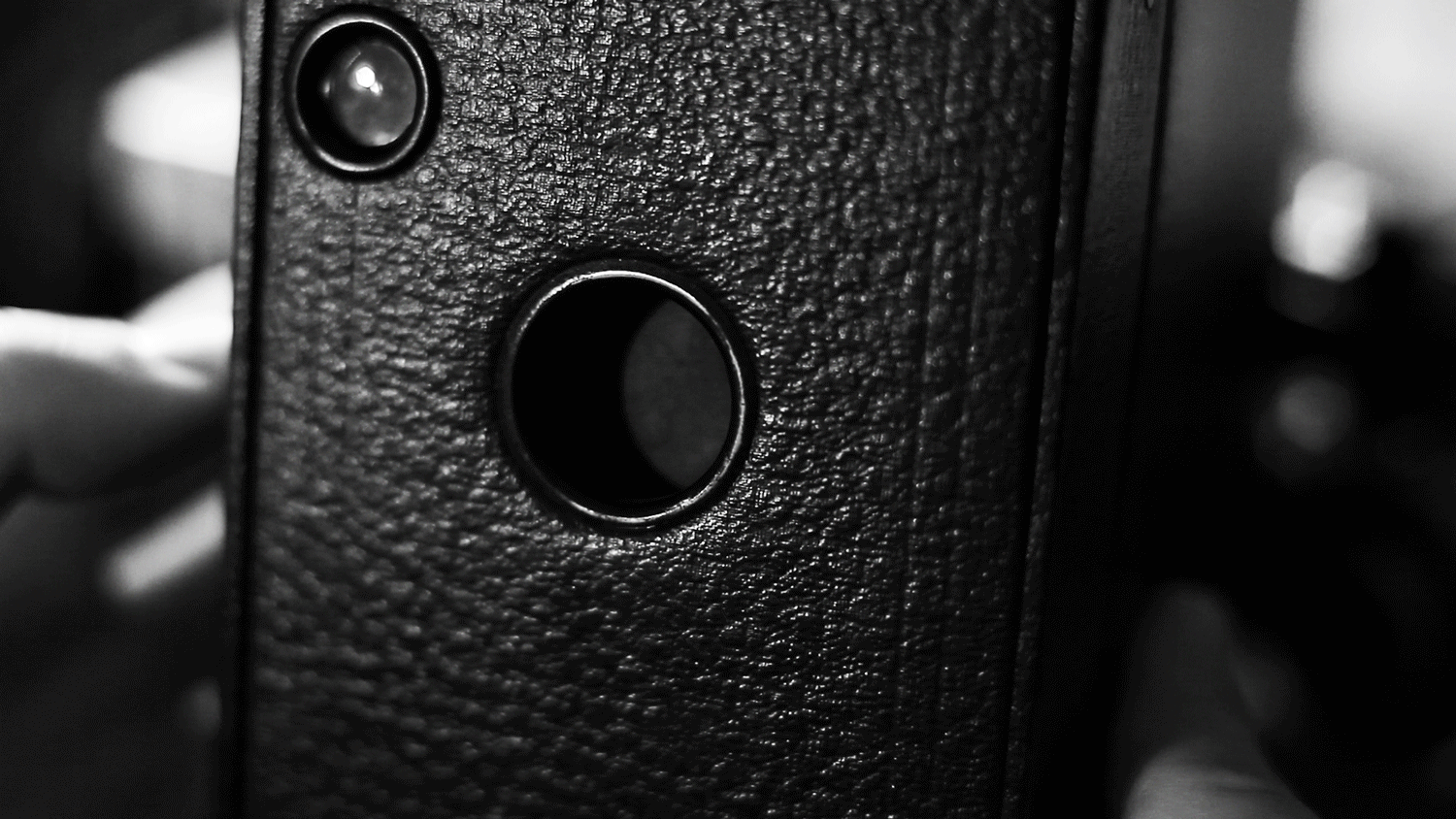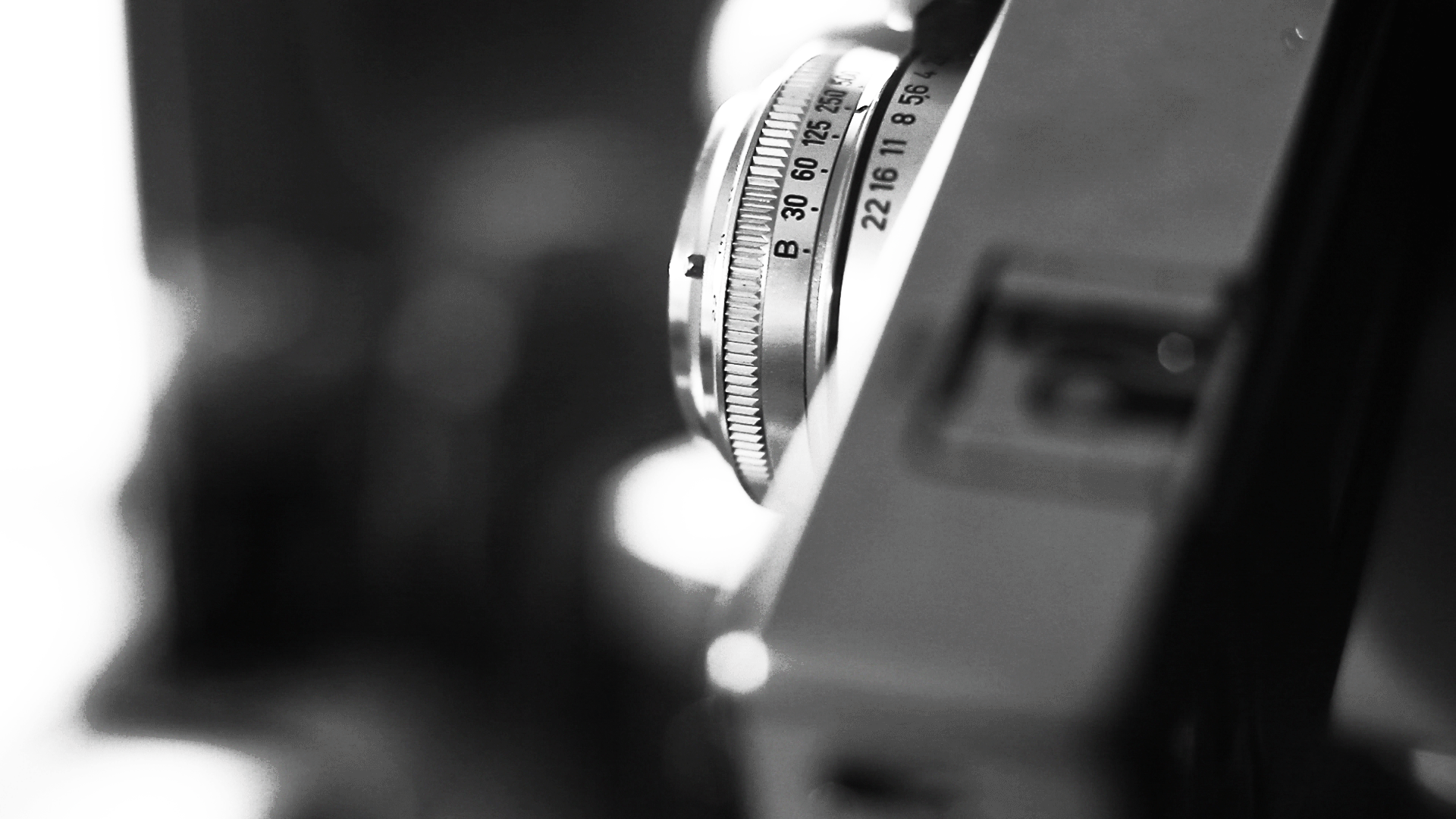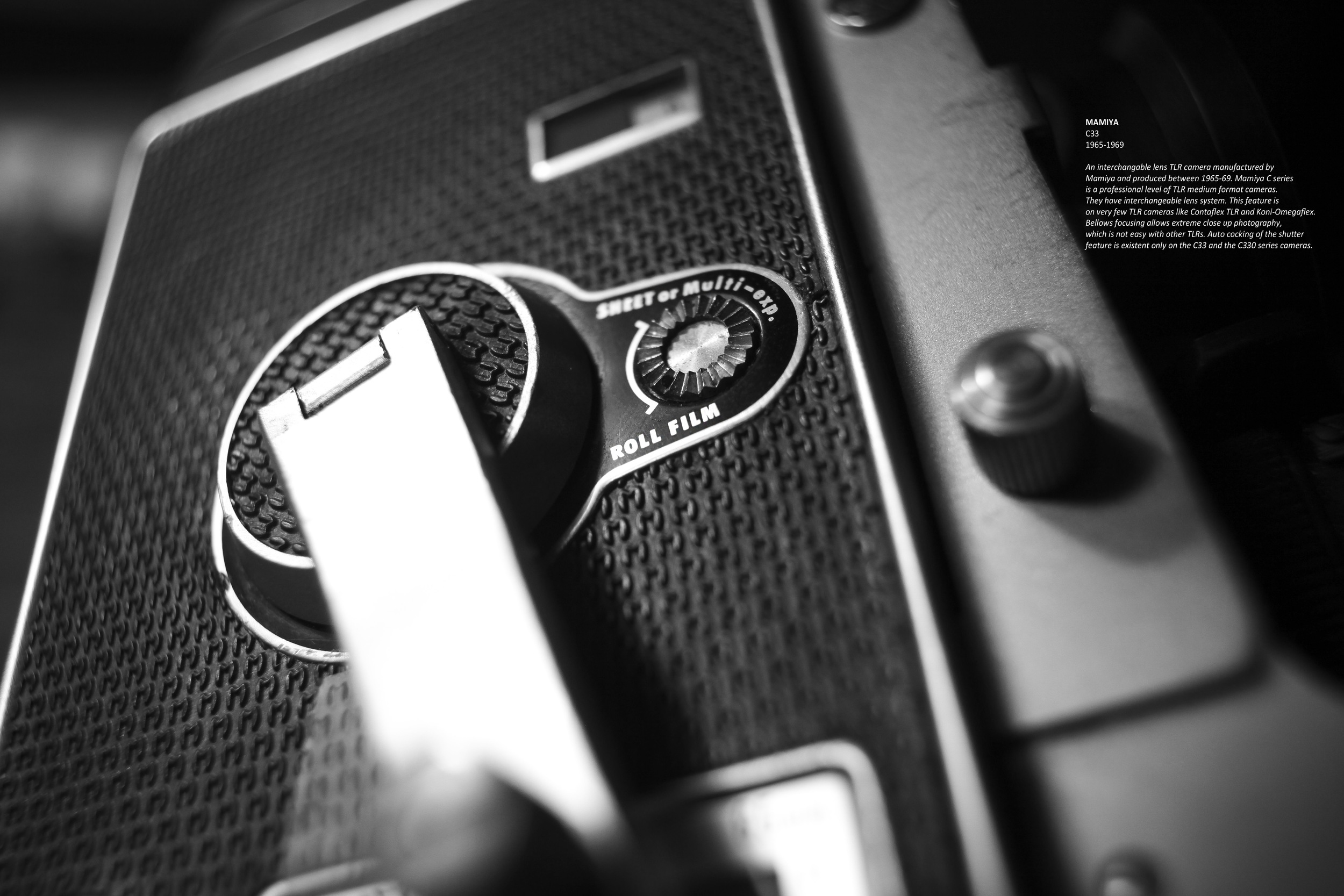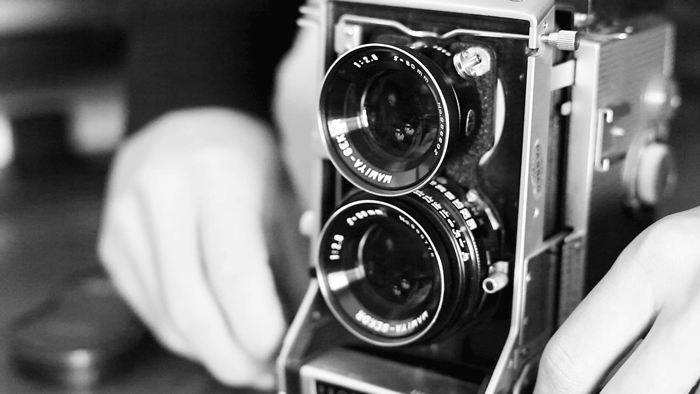 Journey
Us